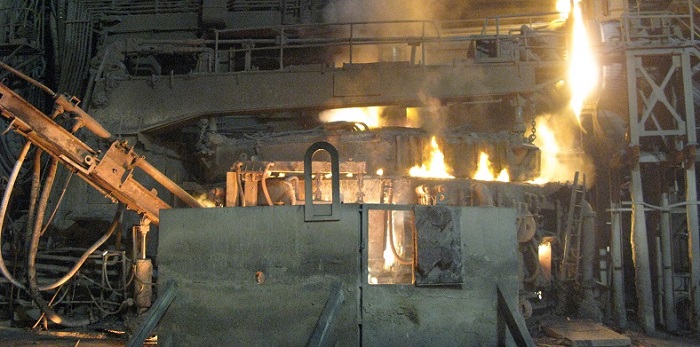 Objective
The objective of this program is to form SPECIALISTS in a given process dealing with ironmaking and steelmaking and also with several subjects that due to their large influence to improve steel quality, need a full and comprehensive understanding
General Description
To become a specialist in a given process, the participants need to get involved in a select group of courses covering a total of 320 hours of training including theoretical and practical aspects.
The number of courses are flexible, depending on the background of the participants. It can include fundamentals on the basic engineering tools of physics, chemistry and mathematics which will be needed to apply the theoretical concepts to a given metallurgical process.
The whole program is completed in 8 weeks, measuring the progress of the participants after each week. It is designed to cover one week each month.
The evaluation of the participants is carried out with assignments, intending to apply the knowledge provided to the shop floor.
The set of courses can be offered in plant.
Alternatively, and depending on each specific program, they can also be offered in Asia (Beijing, Seoul, New Delhi), North America (Mexico City), Europe (Leuven, Stockholm) or Australia (Sydney)
Our team of instructors includes the most respected scientists in ferrous metallurgy located in various universities all over the world. All of them in one single place.
List of Specialization Programs