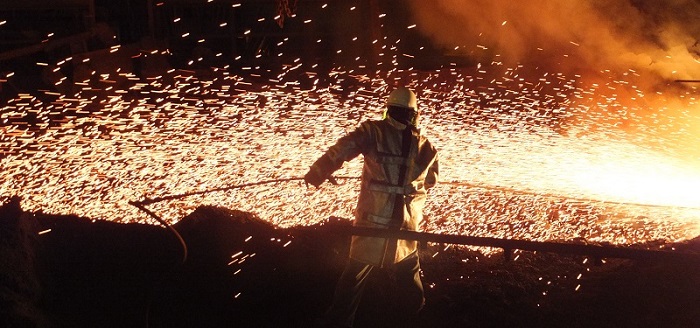 Knowledge is the best investment with respect to plant operations. While equipment can be bought, knowledge and experience can be obtained by choosing the right mentor. This gives the cutting edge so that you can become more competitive, get the capability to make decisions in the field and develop the technical skills to implement new ideas.
We hold the key to this. We provide the way to the knowledge base for your employees.
Our training programs are focused on a set of well-planned courses. These programs are:
Formation of Specialists: We will form specialist on every single process in the chain of ironmaking and steelmaking, from blast furnace and DRI processes to BOF and EAF.
Short Courses: To get the fundamental aspects on both theory and practice.
We are the only research institution to have the most respected scientists from all over the world to provide the experience and knowledge that you need on a daily basis to improve any metallurgical practice on ironmaking and steelmaking.
Portfolio of technical training with FeMRI:
Individual Training
Group Training
E-learning
On-site Training
Our team of scientist have already published textbooks published by prestigious publishing houses covering the needs of our customers.
Just take a look at the technical achievements of our team members. They are well known worldwide.
Tell us what your training needs are and we design the perfect program accordingly.